Impression numérique et signalétique
Découvrez nos produits d'impression numérique grand format taillés pour la signalétique.
Impression Café, Hotels, restaurants, Bars
Découvrez nos spécialités dédiées aux bars, cafés, hotels & restaurant. Cartes de boisson, menus, stop trottoir et signalétique pour les CHR
Vitrophanie & découpe adhésif
Découpe adhésif, vitrophanie, et vinyle imprimé pour la décoration des vitrines de votre point de vente. De nombreuses possibilités pour mettre en valeur votre image de marque et attirer de nouveaux clients
Marquage textile & Flocage, sérigraphie & textile publicitaire
Des solution de marquage pour le textile, flocage, flex ou sérigraphie, pour vos événements sportif, la restauration ou vos événements corporate
Impression panneaux grand format dibond & Forex
Impression panneaux dibond
Impression numérique sur panneau aluminium composite dibond pour votre signalétique
Caisson lumineux sur mesure & Lightbox pour l'événementiel
Un caisson lumineux led avec système de tension de bâche pour la signalétique de vos événements. Disponible, sur mesure, en vente ou en location événementielle
Marquage adhésif pour véhicule d'entreprise
Adhésifs pour le marquage de votre flotte de véhicules à l'image de votre enseigne. Micro-perforé, découpe de lettrage, impression quadri ou total covering.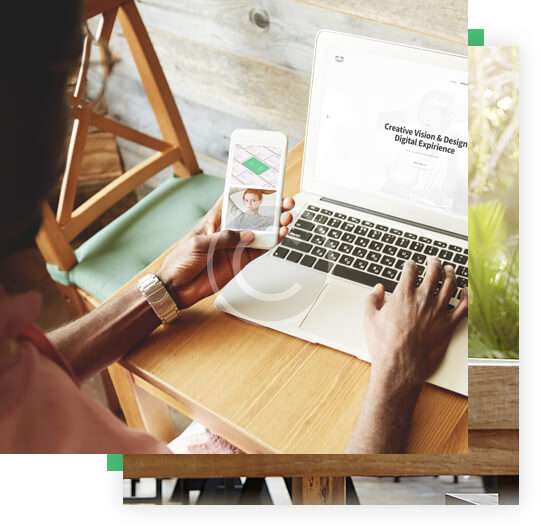 We Are Creative
But I must explain to you how all this mistaken idea of denouncing pleasure and praising pain was born and I will give you a complete account of the system, and expound.
Prices for This Service
At vero eos et accusamus et iusto odio dignissimos ducimus qui blanditiis praesentium voluptatum deleniti atque corrupti quos dolores et quas.
Clients Testimonials
Enterprises seeking a digital edge transform processes, business models and the customer experience by exploiting digital connection models.
Amazing teamwork and professional approach make you guys a number one choice for fresh business projects like myself! I would definitely recommend your services to all of my friends and associates!
Working with you guys have been a real pleasure! The professional, caring technical support team is always there to assist! Thank you so much for helping us out with tons of ideas and projects so fast!
I am grateful for your hard and devoted work on my business project! I never expected it to be a bomb, however, in the end, it turned out to be a great success. I love the individual approach and creativity!